Nature – an eternally ready spa
Dr. Otto Buchinger/On the hygiene of the inner man 1947
Art belongs to the nourishment of our soul
Dr. Otto Buchinger/On the hygiene of the inner man 1947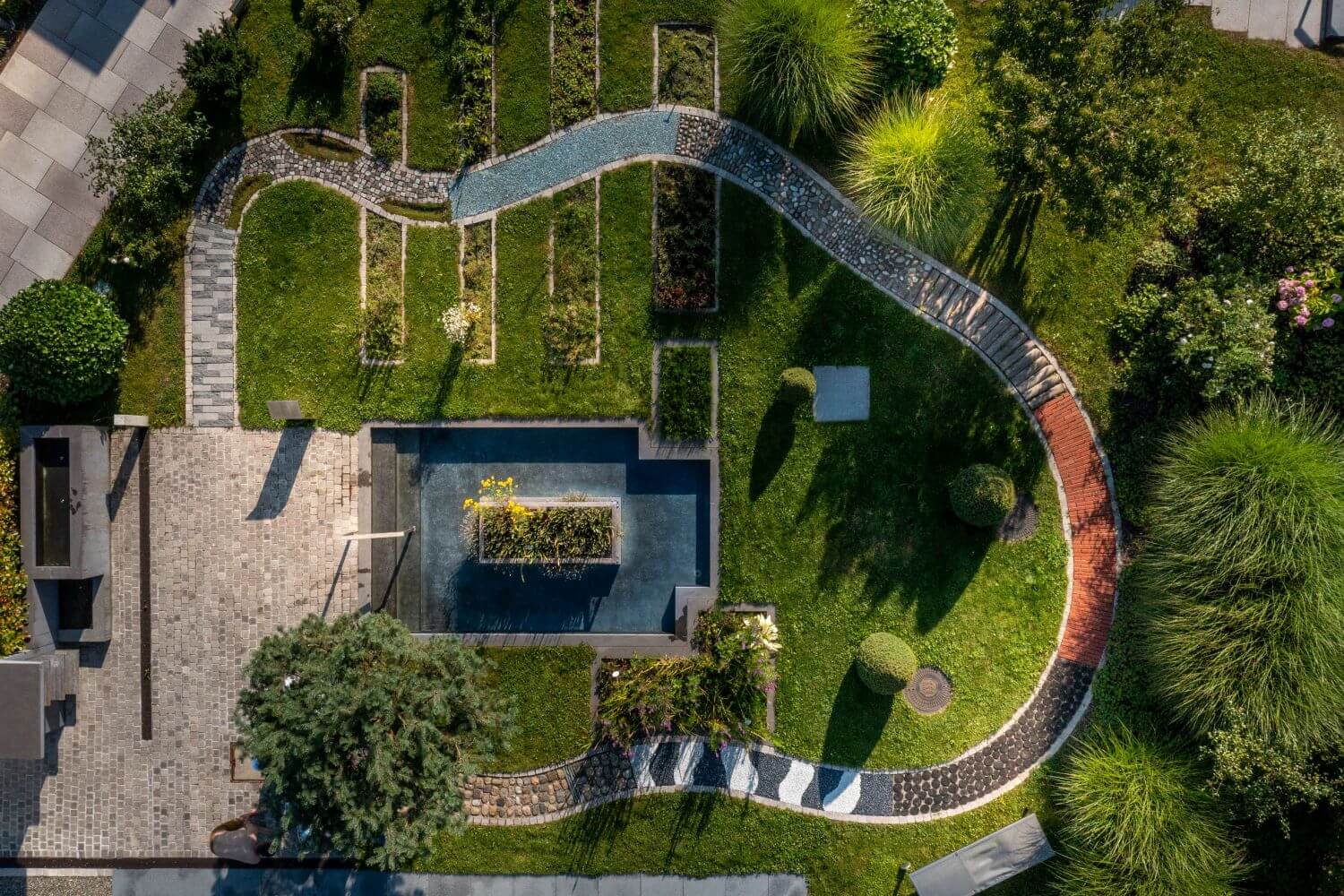 Literature can be healing, give comfort and strengthen hopes.
Dr. Otto Buchinger
WORLD'S LEADING CLINICS FOR THERAPEUTIC FASTING, INTEGRATIVE MEDICINE AND INSPIRATION
Welcome to the Buchinger Wilhelmi clinics
We know how to help you live a healthy life!
More than 100 years ago, our great-grandfather Dr. Otto Buchinger, founder of our clinics and the Buchinger therapeutic fasting method, contemplated the body and soul. Even then, it was clear to him that a body can only be healthy if the soul is content. Nature was his "health spa", and literature, music and art his nourishment for the mind and soul.
He was constantly driven by the desire to be "always alert and attentive".
What drives us is the desire to continue this legacy by constantly evolving the Buchinger therapeutic fasting method and, accordingly, our Buchinger Wilhelmi AMPLIUS programme. We want to accompany you during your fast to ensure that it is a wonderful, positive, happy, and even life-changing experience.
Leonard Wilhelmi, Victor Wilhelmi and Katharina Rohrer-Zaiser
The fourth generation of the world's leading fasting clinics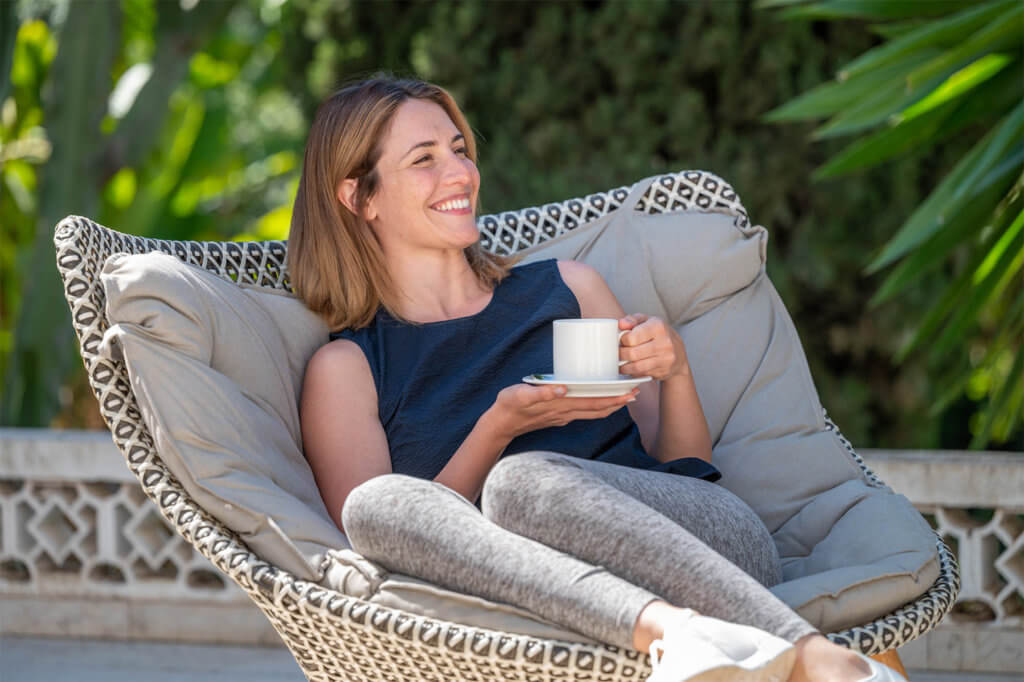 Buchinger Wilhelmi Amplius Programme
For a healthy and fulfilled life
The Buchinger Wilhelmi programme is based on more than 100 years of experience and is continually developed in cooperation with university research centres. Therapeutic fasting is the core component of our holistic concept – for your health.
Our 5-day fasting programme for body and mind
Developed by the Buchinger Wilhelmi fasting experts – based on over 100 years of fasting experience
Carefully selected – all products & ingredients are regional, certified organic and sustainably produced for you
Can improve your physical and mental well-being
SDGs AT BUCHINGER WILHELMI
We want to highlight sustainability
Whether it comes to supporting relief projects, taking our own initiative, or making conscious use of resources, sustainability has long been part of our DNA at Buchinger Wilhelmi. The global Sustainable Development Goals (SDGs) defined by the UN provide us with a useful compass for this. Read here which 9 of the 17 goals for sustainable development are particularly close to our hearts.
TRADITION, EXPERIENCE, SCIENCE
In 2023 we are celebrating a double anniversary!
It is now more than 100 years since our clinic founder Dr. Otto Buchinger treated his first patients using the fasting method he developed. This year, we have achieved two further milestones at Buchinger Wilhelmi: The clinic on Lake Constance celebrates its 70th anniversary, and the clinic on the Costa del Sol its 50th – a good reason to look back with gladness and gratitude. We have carried out numerous scientific studies and published a great number of articles and books. And, most importantly, lots of happy, satisfied patients have fasted with us – and enjoy coming back here again and again.
A day at Buchinger Wilhelmi is a day of activity and relaxation, discoveries, pleasure and the chance to meet new people. It is a day that belongs to you alone.
Evening
Guests who are fasting end the day with a vegetable consommé, while non-fasters can look forward to another culinary highlight in the restaurant from our organic gourmet cuisine.
A varied cultural programme with concerts, lectures and films rounds off the evening.
Morning
At your morning health check, a trained nurse will measure your blood pressure, pulse, weight and blood sugar levels in consultation with your doctor.
After that, a cup of tea will be served to your room.
Before and after your fast and if you have booked our nutrition programme, you can enjoy breakfast in our restaurant.
To give your circulation a gentle boost, you can choose from a wide range of activities such as a walk, gymnastics, yoga and Pilates as well as courses on relaxation techniques and meditation.
Midday
During your fast, you can choose between a freshly squeezed fruit juice or a vegetable consommé at midday.
If you have booked our nutrition programme, you will be served a delicious vegetarian menu in the restaurant from our organic gourmet cuisine.
Midday rest
After your midday refreshment, you have time to relax and rest. The nurse will give you a warm liver pack to stimulate your metabolism. Let your thoughts drift and enjoy the feeling of blissful relaxation.
Afternoon
The afternoon is yours to do what you want: Take part in a guided walking tour or an excursion, do some fitness training, try your hand at art in our studio, gain inspiration for when you go back home in our cooking lessons, or book a treatment from the wide range on offer.
Alternatively, you can simply do nothing and enjoy your free time.
THE BUCHINGER WILHELMI NEWSLETTER
Keep in touch
Register for our newsletter and get regular updates from our clinics, fascinating scientific insights into fasting, and of course our top tips and tricks. What's more, you can find plenty of ideas in our newsletter about living a healthy life and all the latest news on our FASTING BOX.
The world's largest scientific study
The effect of the Buchinger therapeutic fasting
The world's largest study on fasting conducted by Buchinger Wilhelmi was published in the trade journal PLOS ONE in early January. The study proves that fasting is safe and therapeutically effective and promotes physical and emotional wellbeing.
Body, mind and soul
We empower people to live a healthy and fulfilling life.
More than 6,000 guests come here every year from all over the world – and more than half of them come back regularly. The reasons and medical conditions that bring them here are as individual as the people themselves.