The residences of Buchinger Wilhelmi in Marbella stand in the shade of ancient palm trees with views of the Mediterranean Sea. The clinic's architecture is suffused with light and features natural materials and colours, allowing it to blend harmoniously with the Mediterranean landscape.
Packages and services
We offer a choice of packages depending on the length of your stay, the room category and whether you are fasting or not. These packages all include the following: accommodation in the room category of your choice, all services in our Buchinger Wilhelmi programme, basic medical treatment, a standard laboratory examination at the beginning and the end of your stay, fasting provisions if you are fasting or lacto-ovo-vegetarian wholefood cuisine for packages with a balanced diet.
Our rooms and suites / Your personal haven
We have the perfect room for you whatever your taste, from a snug retreat to our generously appointed suites with breathtaking views across the sea to the Rock of Gibraltar.
Choose the room that best suits your needs during your stay. All rooms feature local materials and colours to create a relaxing and beneficial atmosphere.
Our competent and dedicated team is what makes us unique: Some 200 employees take care of you at our Marbella clinic – first and foremost our twelve doctors.
Younes Regragui
Elixabet Maisterrena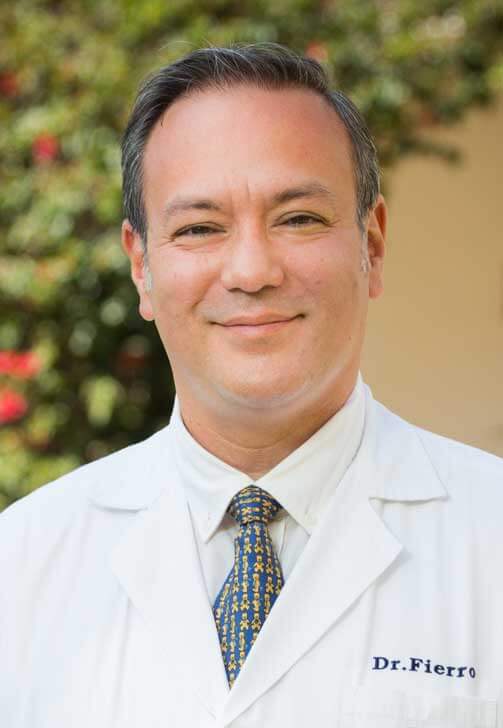 Fernando Fierro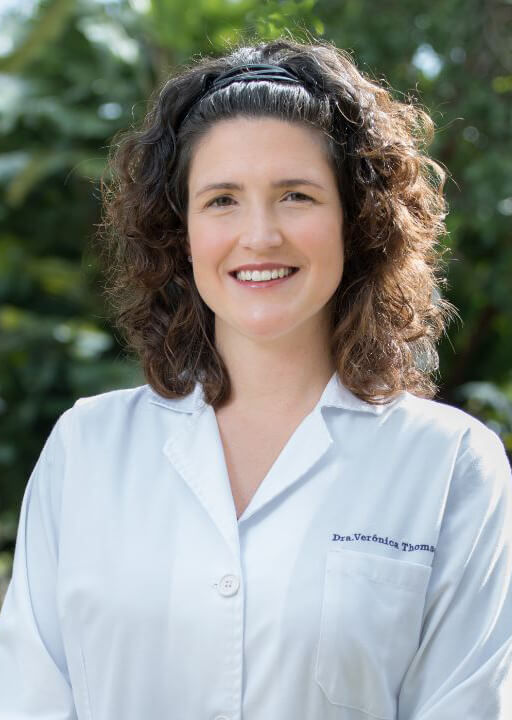 Veronica Thomsen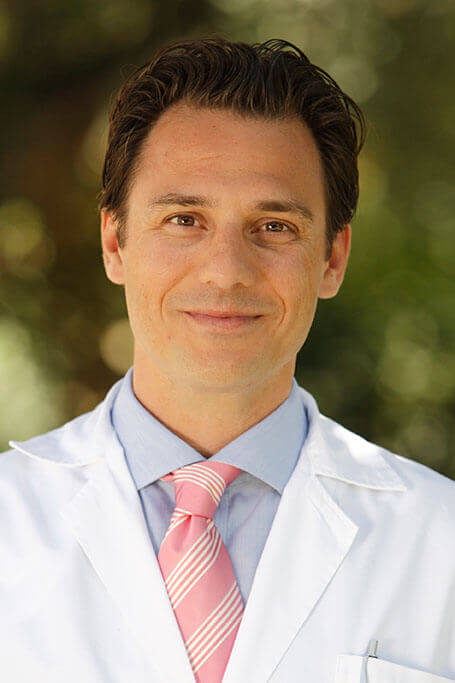 Pascual Lange
Cristóbal Medina
Francisco Escriña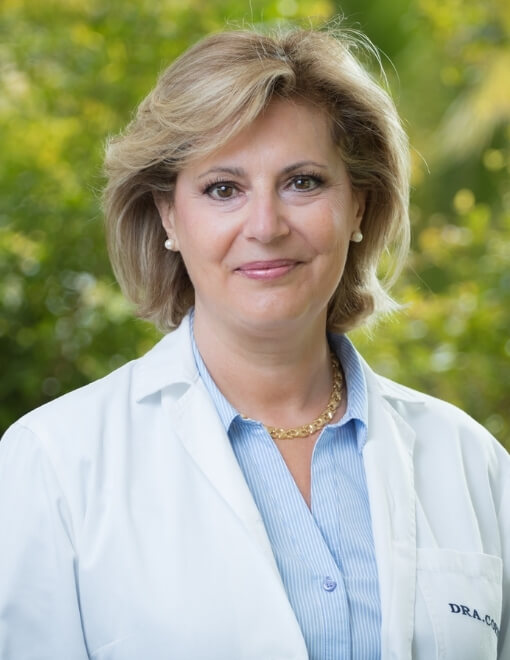 Virginia Coret Cagigal
Alberto Cerrada
Martha Macías
Constanza Gallardo
Mónica Rodríguez
"Our goal is to empower our guests to live a healthy and fulfilling life through our services."
family Buchinger Wilhelmi
"Unser Ziel ist es mit unserem Angebot unsere Gäste zu einem gesunden und glücklichen leben  zu befähigen."
Familie Buchinger Wilhelmi
01.
ISO certified
In Marbella, we were one of the very first institutions to conduct regular audits, and have received certification for quality and environmental management in accordance with ISO 9001 and ISO 14001 for our efforts. The purpose of this integrated system is to continuously improve the quality of our services while using our natural resources better and more consciously.
02.
Highest quality food
We attach great importance to using locally grown food that is of the highest quality. That's why we set up the initiative "CSA – Clinic Supported Agriculture" together with the Fundacion Arboretum in which we work with several small, independent farmers. All farmers in the group follow the principles of permaculture and supply our kitchen daily with high-quality produce grown just 30 km away.
Thank you for choosing our clinic!
Here are some instructions on how to get here:
By airplane:
Via Malaga: Closest international airport, approx. 60 minutes by taxi.
We will be pleased to organise your pickup from the airport. Please feel free to ask us when making your booking.
By train:
Via Malaga: Trains to Malaga central railway station. Approx. 90 minutes by taxi
Coming from abroad:
We recommend that you enquire about entry requirements for Spain when you book your stay at Buchinger Wilhelmi.
Mit dem Flugzeug:
Über Málaga: Nächstgelegener internationaler Flughafen. Taxi ca. 60 Minuten. Gerne organisieren wir Ihre Abholung vom Flughafen. Bitte teilen Sie uns dies bei der Buchung mit.
Mit der Bahn:
Über Málaga: Anreise bis Zentral-Bahnhof Malaga. Taxi ca. 90 Minuten
Anreise aus dem Ausland:
Wir empfehlen Ihnen, sich bereits bei der Buchung Ihres Aufenthaltes nach den Einreisebestimmungen nach Spanien zu erkundigen.
Contact Marbella
Tel: +34 952 76 43 00
Fax: +34 952 76 43 05
E-Mail: clinica@buchinger-wilhelmi.es
Clínica Buchinger Wilhelmi
Avda. Buchinger 15
29602 Marbella
SPAIN
Kontakt Marbella
Tel: +34 952 76 43 00
Fax: +34 952 76 43 05
E-Mail: clinica@buchinger-wilhelmi.es
Clínica Buchinger Wilhelmi
Avda. Buchinger 15
29602 Marbella
SPANIEN